After two decades of working in the real estate industry, Cari has a strong understanding of how powerful and useful it is to build a reliable team of experts:
No detail goes unnoticed with discerning buyers these days.
Scrub Pop is here to help in a fast and efficient way.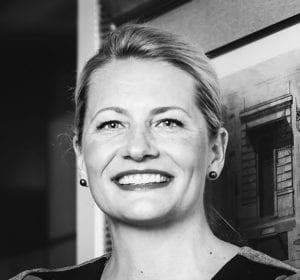 Cari A. Sulcer
Managing Broker
Realtor™
Clean. Done. Right.
Let our team bring the shine!